Our Story
Our team of jewelry artists design pieces just for you, and we'll tweak the details until you say it's perfect.
Visit us and receive your custom jewelry piece, with the assurance it's been made to wear and last a lifetime.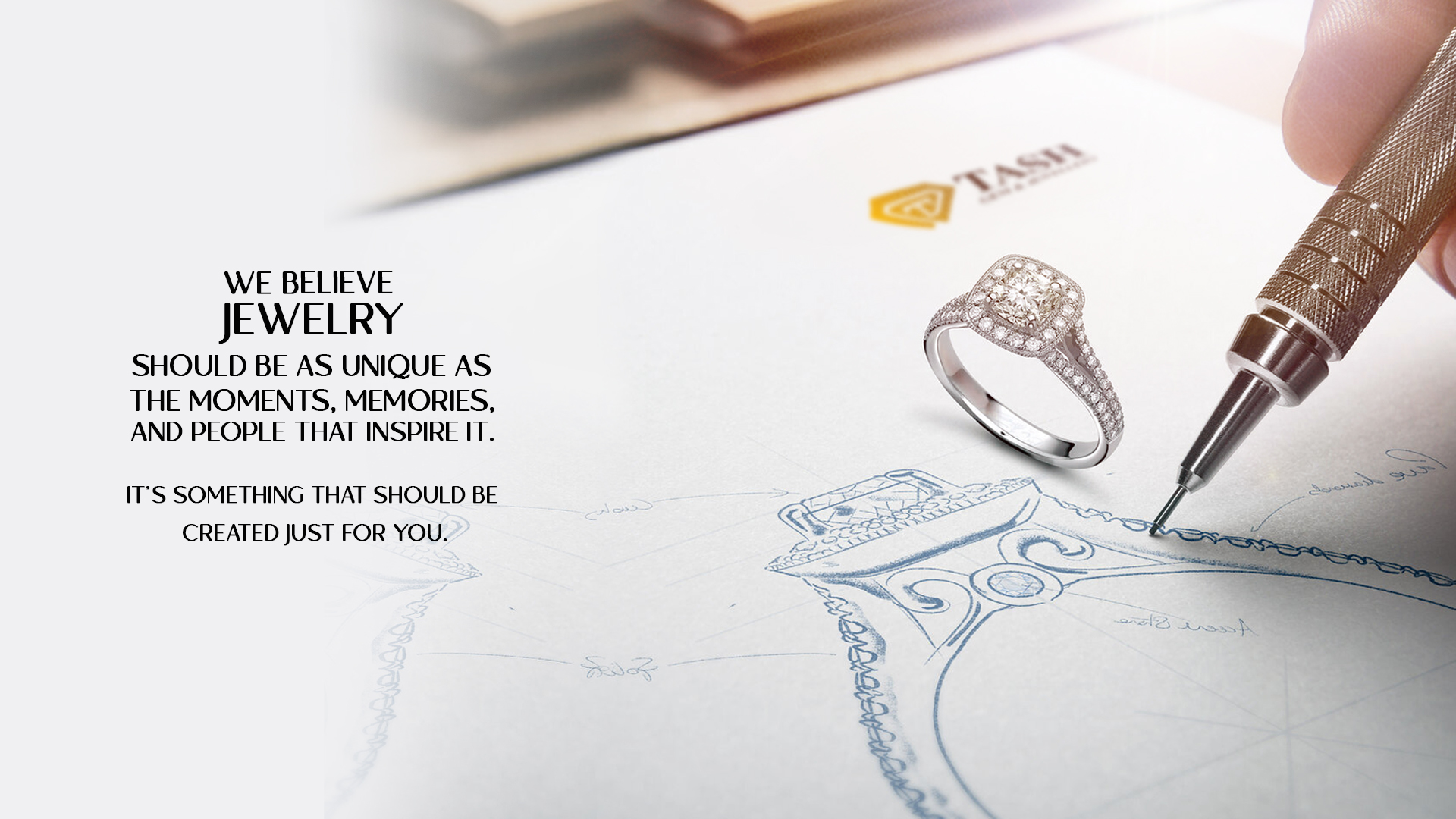 Tash gem and jewelry is all about creating exquisite pieces of jewelry to our customer satisfaction. We believe all this is possible because we start from the very beginning like mining the rough gem stones,cutting it to add the maximum value and to the end where all the pieces are handcrafted for perfection. Quality of our pieces are ensured by following international guidelines and protocols through out the process. Our jewelry production has evolved over the years through experience we gained and by adapting to the novel trends in the market. Finally we aspire to be the best in the industry producing finest jewelry that our customers can have.